Our Staff
Dr. John M Hill MD
Dr. John M Hill MD is a board certified physician in family medicine and specializes also in sports medicine.
Dr. Hill graduated from Deltona High School and from Ross University School of Medicine April 30, 2002. He also has a bachelor of science degree in Cardiopulmonary Medicine from the University of Central Florida and an Associates of Science degree from Daytona Beach Community College in Respiratory Care Technology. He is married with two children. Dr. Hill is very active in the community with his church and high school sports, as well as with the soccer and baseball teams at Stetson University.
Dr. Raj Kandavanam
Dr Raj graduated from Ross University in North Brunswick, N.J., he completed his residency at the University of Oklahoma in Oklahoma City, OK. Dr Raj is also a member of the American Family Physicians, American Heart Association and American Academy of Pediatrics.
Dr Raj is married and active in the community
In addition to our health care providers we have a dedicated staff to oversee your health care: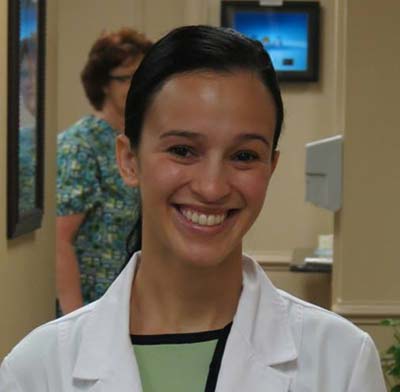 Elizabeth Sherlock PA